There's no better way to discuss your needs and develop a project than to sit down over a cup of coffee. We can share a bit of our lives and how we can best help you achieve organizational harmony. Just give us a call and let's set a date.
Let's take the stress away and make this part fun. We can meet for coffee or schedule a time to arrive at your place, whether it's a business or your home. 
We don't charge by the hour but by the project. We'll break down the cost of each project you want to accomplish. We can work within your budget. 
We'll work within your schedule, choose a date to begin, and estimate the amount of time it will take to finish. When completed, we want you to be satisfied.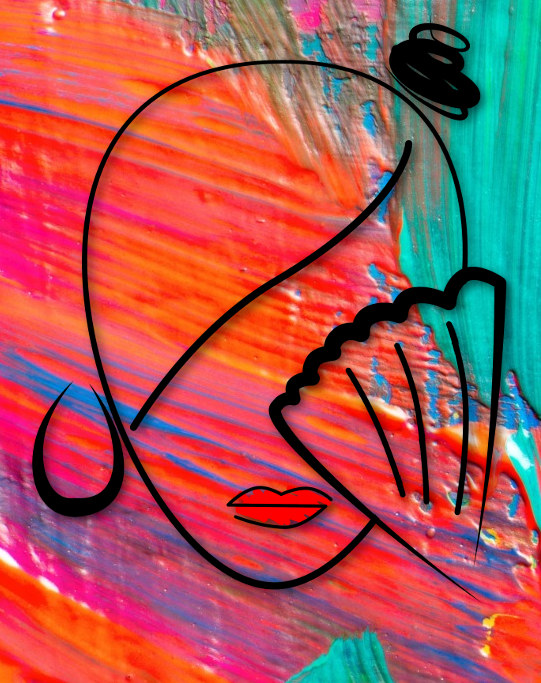 Our Company
Cherry Shupp and Page Bratcher have a gift... a love of transforming chaos into order. After working together for two decades and thoroughly enjoying their friendship, they decided to start a company in San Antonio.
iOrganize Life was born out of a passion to help homeowners and businesses reduce clutter and reclaim their SPACE. In fact, Cherry and Page have used their organization skills help businesses become more efficient and productive, while also reducing needless waste.
Homeowners will experience the peace of mind that these two organization experts can help you achieve. After they have applied their magic, your closets, kitchen cabinets, shelving, and drawer space will cause you to sing the Hallelujah Chorus each time you open them.