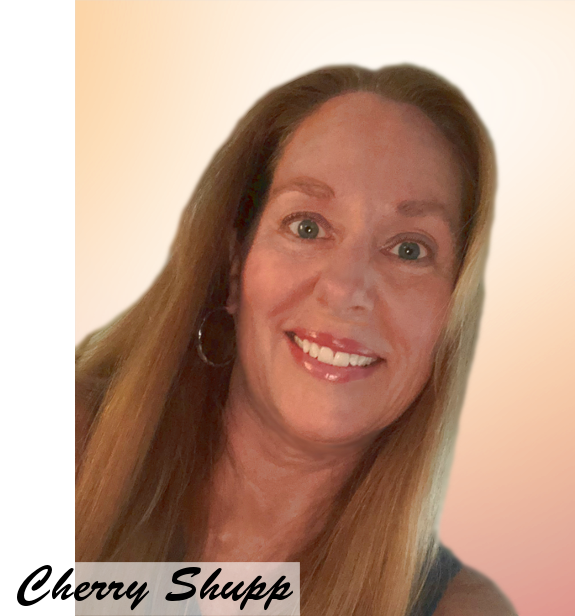 Welcome to my Organized Life!
I'm so happy you're here. Relax and trust that I can organize your life.
I'm Cherry Shupp - a mother, writer, happy wife, and well-known for organizing. As a little girl, I watched my dad measure spaces and artfully organize life's paraphernalia. I was mesmerized at first, then... I was hooked.
Organizing has been a way to bless my family and friends when there's been a move, illness, or they're generally overwhelmed. I feel good when I organize because it creates tranquility. When I'm not finding a better way to fashion a kitchen, I love hiking with James—my husband—or discovering new recipes for dinner.
Life is sweet. Let me help you!
Email Cherry Shupp at iOrganize Life